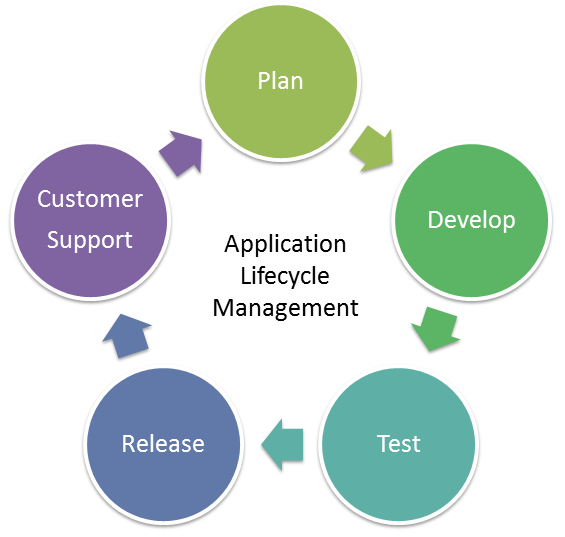 In today's volatile business environment, most of business processes are highly dependent on IT systems for day-to-day operations. As business evolves, applications need to acclimatize in order to suit new business scenarios.
Application Support and Maintenance is an intricate constituent towards enhancing and extending overall life of the applications. Soft.Com focuses on seamlessly maintaining and transforming your business-critical applications to meet changing business needs.
Soft.Com's Application Support & Maintenance Service ensures business applications are managed and operated seamlessly to provide secure and high performance platform. Our comprehensive LEAN based framework; proven ITIL Based Support methodology and domain expertise help enable our customers to achieve improved operational agility and efficiency while at the same time reducing the cost by decreasing the number and duration of business-critical application outages
Soft.Com's Application Support model is an advanced and recognized multi-tiered framework that provides high-availability service products in a networked environment. Depending on the nature of IT infrastructure, number of users and criticality of any business's day-to-day operations, we tailor our solutions to meet exact needs for our clients.